Welcome to John F. Kennedy High School
Home of the Commanders!
As Commanders, we are advocates of our passions, challengers of inequity, and champions of change. We find P.R.I.D.E. (Professionalism, Respect, Inclusion, Dedication, and Excellence) in shaping a more inclusive global community and taking command of our role within that world.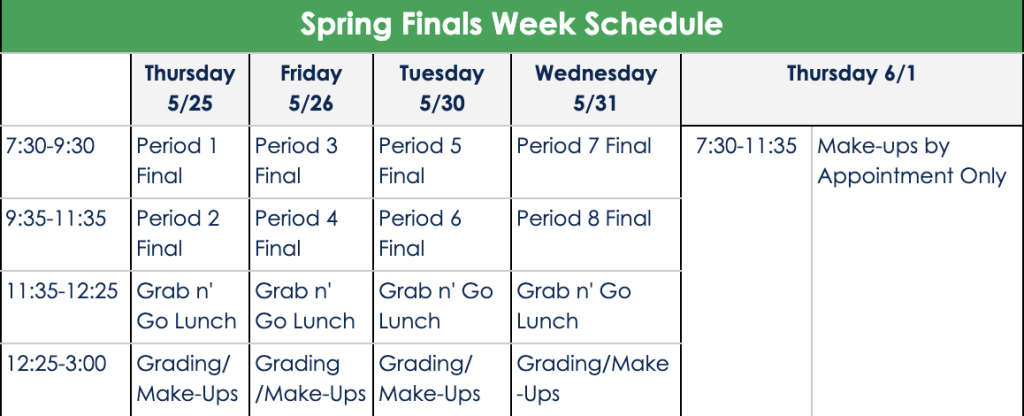 During the month of May, we recognize Asian and Pacific American heritage. AAPI month was first commemorated in 1979 as a week and later expanded to a full month in 1992. Asian and Pacific American is a broad term that refers to the entirety of the Asian continent, the Pacific islands of Melanesia, Micronesia, and Polynesia. It is crucial that we acknowledge and celebrate AAPI Heritage Month to honor the journeys of AAPI immigrants, the sacrifices made in the transition, and the accomplishments that AAPI people have achieved. Many facets of American culture and society have been developed by AAPI perspectives, including science and medicine, literature and art, sports, government development, and politics.


The 2023 theme for AAPI Heritage Month has been dubbed "Advancing Leaders Through Opportunity" by the Federal Asian Pacific American Council. As an organization that works to support AAPI leaders in Federal and DC governments, the FAPAC chose this theme to help elevate more AAPI civil servants to find success and growth in their careers.
---
Congratulations, Symphonic and City Lights, For Getting adjudicated at the Elitch Garden's Festival with a Score of 92/100!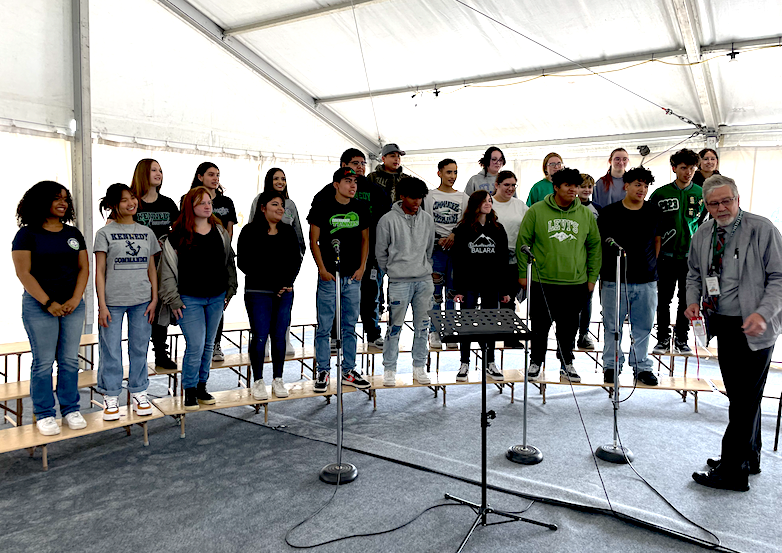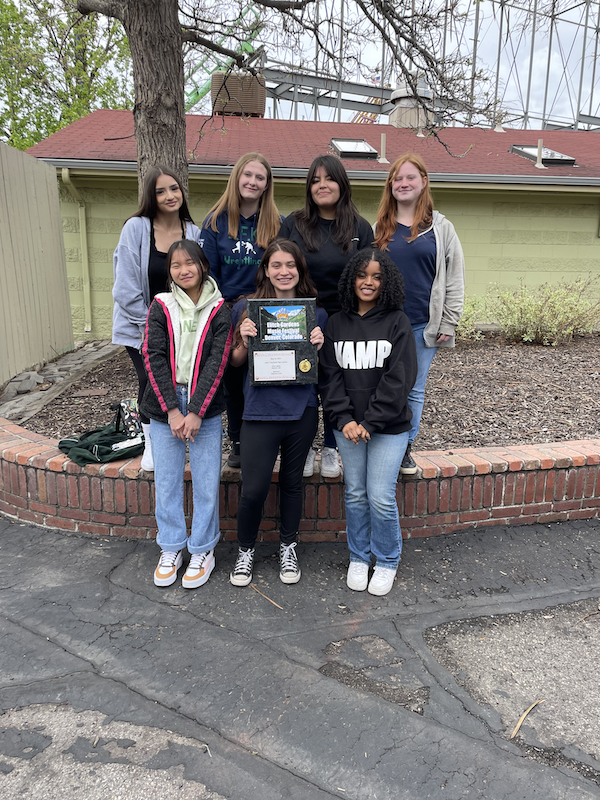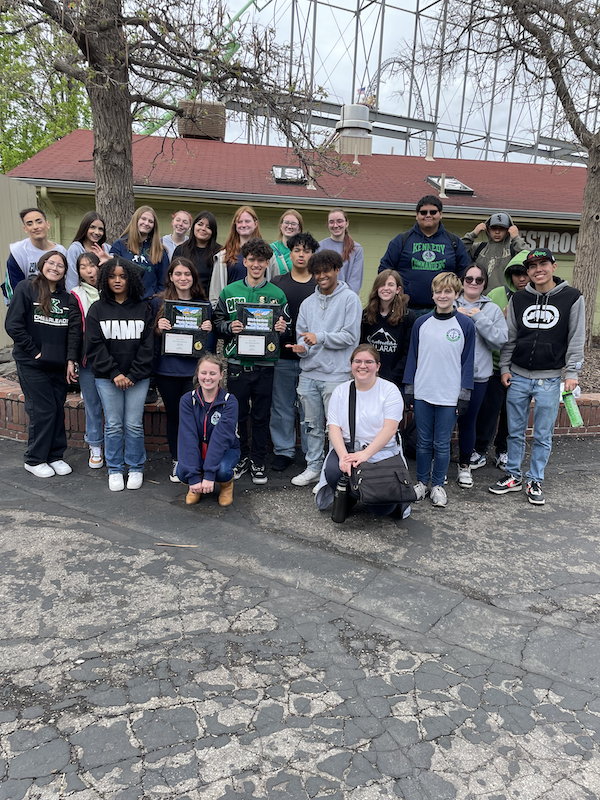 ---
Congratulations, Honor Platoon, For Representing JFK at Nationals and Finishing 15th in the Nation! We Are So Proud Of You!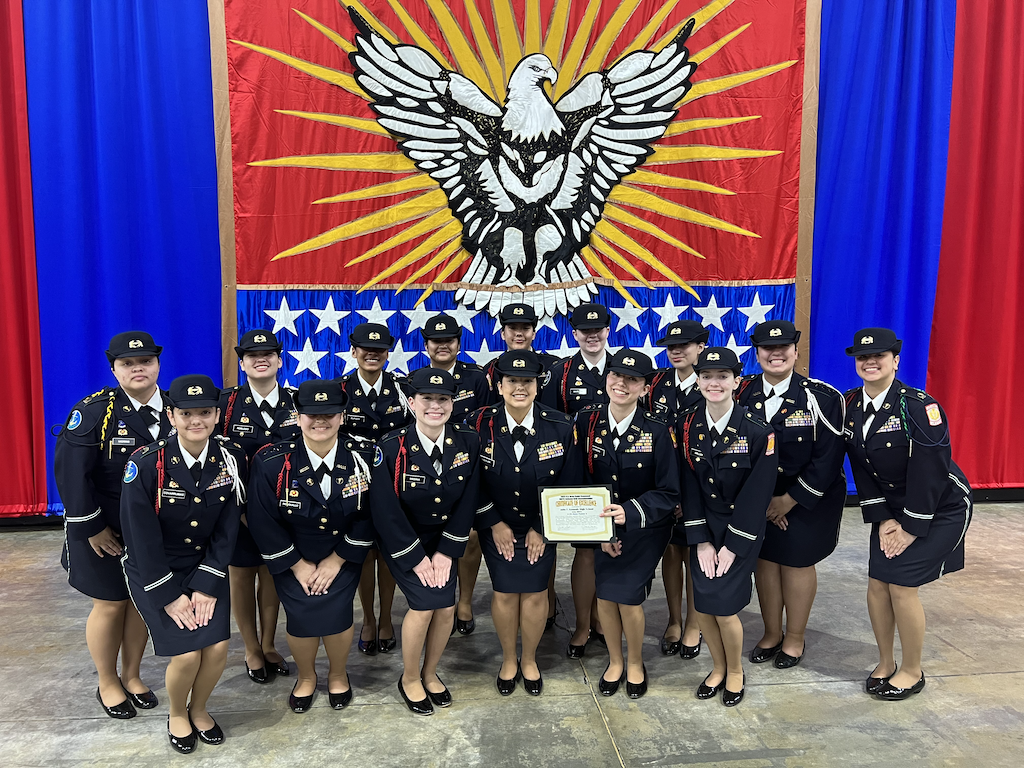 August 16, 2022
New message August 19, 2022 A MESSAGE FROM YOUR PRINCIPAL! Dear Commander Community, We are so excited to welcome you back to school this upcoming week for the 22-23 school year. We are committed to providing our students with challenging,…Continue Reading
August 12, 2022
New message 2 August 12, 2022 A MESSAGE FROM YOUR PRINCIPAL! Excited to welcome families back to school, Principal Tiffany Almon shares a special 2022-2023 School year kick-off message! Click HERE to read. TAKE COMMAND OF YOUR FUTURE! IMPORTANT DATES…Continue Reading
August 5, 2022
New message 3 August 5, 2022 A MESSAGE FROM YOUR PRINCIPAL! Dear Commander Community, I hope this email finds you and your family healthy, rested, re-charged, and ready to begin the 22-23 school year. We are so excited to welcome…Continue Reading