JROTC
The mission of the JROTC program is to motivate young people to be better citizens. Students receive instruction in leadership theory and application, wellness, fitness and first aid, geography, earth science, citizenship, American history, firearm safety and rifle marksmanship.
JROTC provides students with opportunities to be members of competitive drill and rifle teams, and to achieve success in various levels of leadership positions within the program. JFK's JROTC unit is an Honor Unit with Distinction, limited to the top 10% of schools in the nation. JFK's program is currently the largest in the state, and three of its drill teams are ranked regionally and nationally.
JROTC is an amazing program for any student who would like to improve their leadership skills. Students learn learn about American History, survival, and interpersonal intrapersonal skills that aid in creating the future leaders of America. There are also community-wide projects and the cadet challenge to promote physical fitness.
Within the program, there are four Companies of cadets around 20-25 each, as well as 5 teams specializing in different sections in JROTC that also participate in competitions to apply those skills.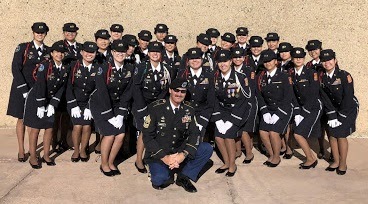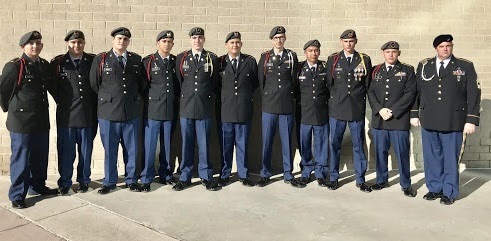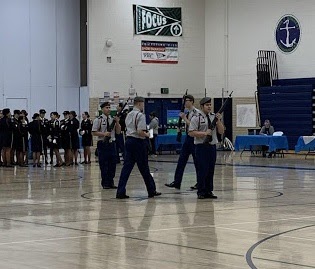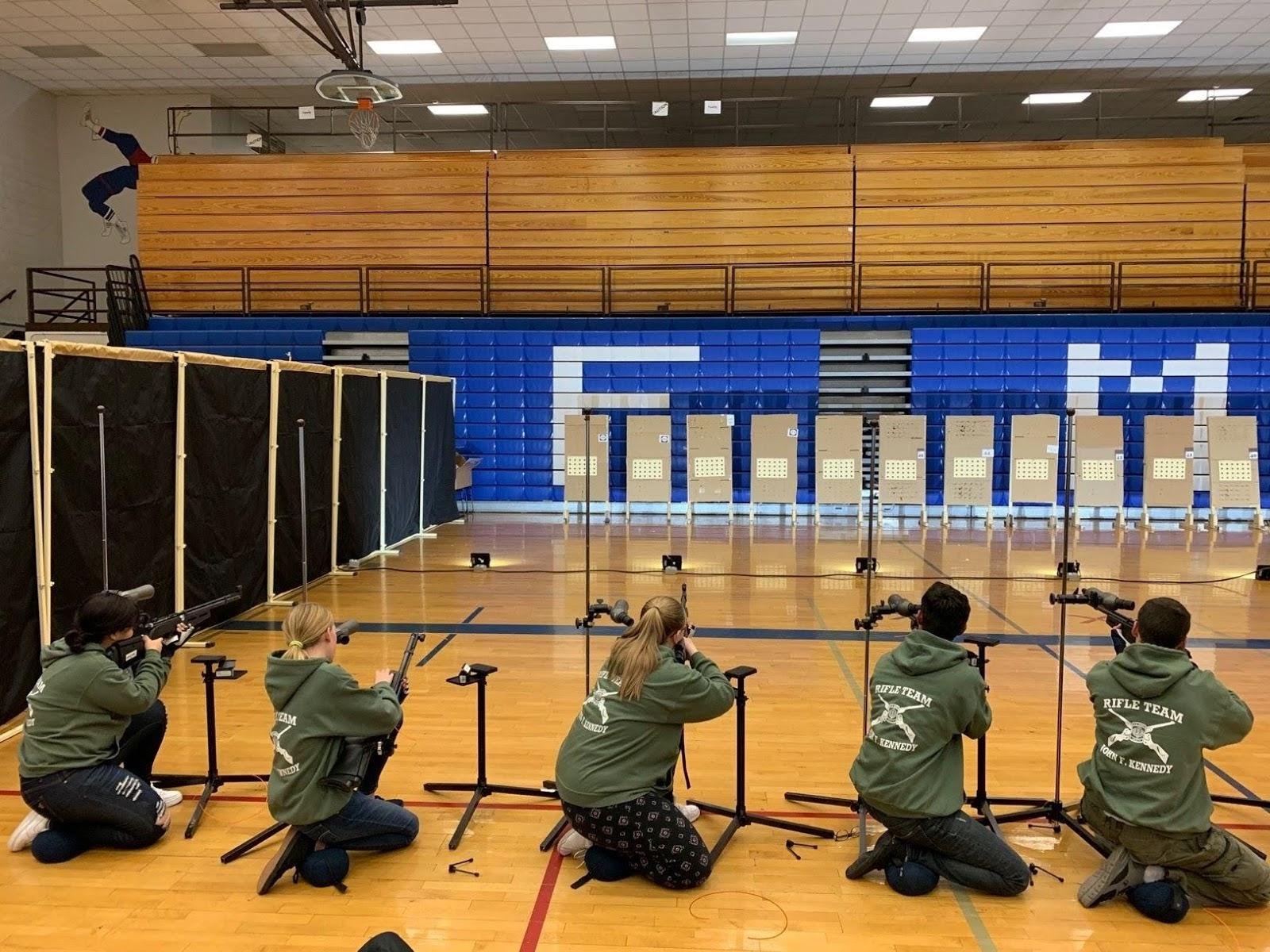 Visit the JFK JROTC Website for more information!