Career and College Success Programs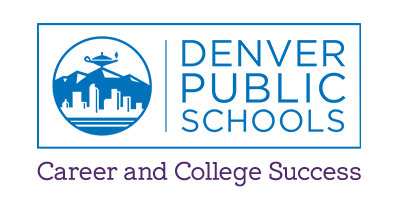 About Career and College Success
Formally known as CareerConnect
College and Career Success Programs give students early exposure to thousands of career options as they learn more about their own passions and interests. We take those interests and nurture them. With access to hundreds of exploration opportunities, students visit work sites in a field they want to know more about and talk to professionals.
Students take the skills learned in the classroom through the Work-Based Learning Program and apply them on the job through shadowing with the Xplore Program, one on one mentoring with a partner industry through Coach Mentorship Program, working within paid internships through the Launch Internship program and participating in apprenticeship opportunities through the Apprenticeship Program.
Our goal is to help students identify their passions, explore what they love doing and make a career out of it through intentional planning. College and Career Success Programs are a transformative approach to preparing students to be successful in college and their future career, and it's another way DPS is reimagining the high school experience.
Meet Your Career and College Success Team
---

Launch Internship is designed to give students — typically high school juniors and seniors — a first-hand look at a career they're interested in

Entrepreneurship Program
The Career Development Team will pilot the 50/50 Entrepreneurship Program in Fall 2021 which combines training and internship experience.